Every iD interface features the Audient Console Mic Preamp, the same discrete circuit design found in our renowned recording console the ASP8024-HE. Designed to deliver ultra- low noise and low distortion with a touch of classic analogue warmth, iD24's two Audient Console Mic Preamps deliver a clean, accurate and true to source translation of your audio.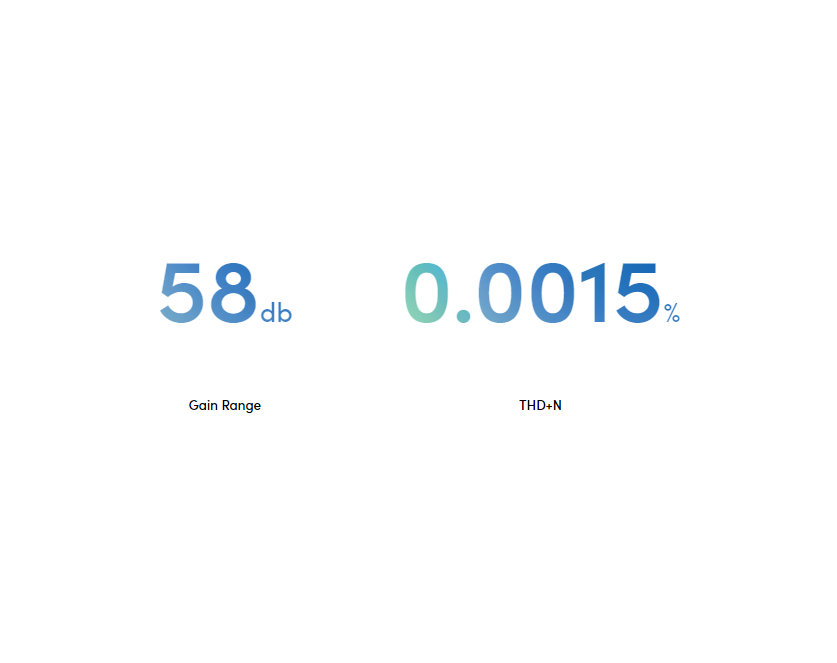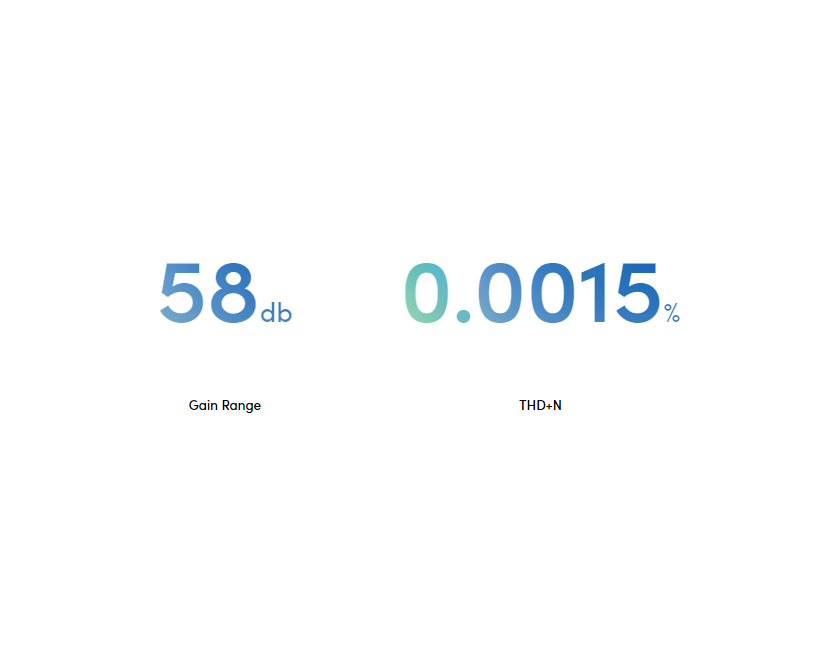 How does it sound?
The Audient Console Mic Preamp is a high grade hybrid discrete and op amp design that delivers a clean, accurate and detailed translation of your source.
Now that's quiet
With a noise floor 30,000 times quieter than the signal level your recordings will be captured with stunning clarity.
Behind the design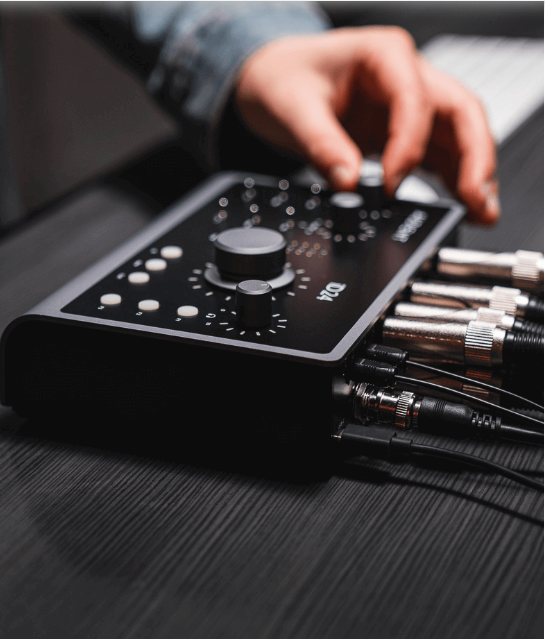 Class Leading Converters
It's all in the details
Hear every nuance, every aspect of your audio with iD24's class leading converters. With 32-bit DAC converter technology and 126dB of dynamic range, iD24s converters make sure you hear subtle details, identify problematic issues and make better mix decisions. Experience remarkable clarity from the moment you press play.