Extended Response and Dynamics
Your voice is your instrument. Share your passion with the help of the PMC-300. It connects your microphone directly to any XLR audio input and is optimized for microphones and musical instruments.
EUROLINK PLATINUM Series
The EUROLINK PLATINUM Series microphone cables are available in 4 different lengths. 5ft/1.5 m, 10 ft/3.0 m, 16.4 ft/5.0 m, 33 ft/10.0m.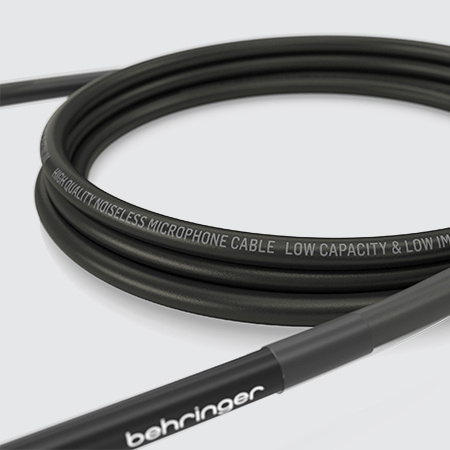 Balanced Wire
The PMC-300 features a 2 x 0.22 mm² balanced wire with a dense spiral for noise-free signal transmission and an overall diameter of 6.8 mm with an insulation sheath for the highest durability.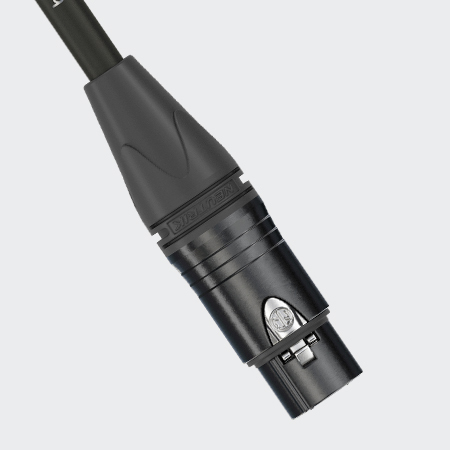 Metal Housing Black Neutrik XLR Connectors
Black Neutrik XLR connectors with superior contact points and metal housing for outstanding durability.