As a musician, you need to protect your ears. From festivals and gigs to jam sessions and rehearsals, Soundbrenner Core monitors your surrounding sound levels and alerts you when it gets too loud.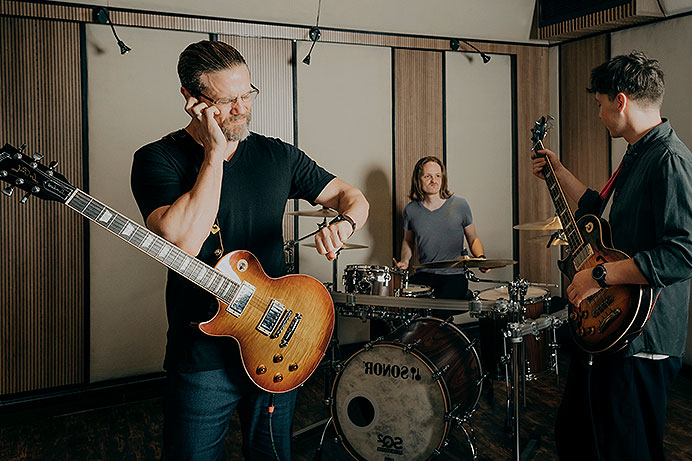 The Core is the world's first watch made for musicians. Crafted with quality, durability, and style in mind, the Core is your watch for everyday use, while keeping your music tools closeby.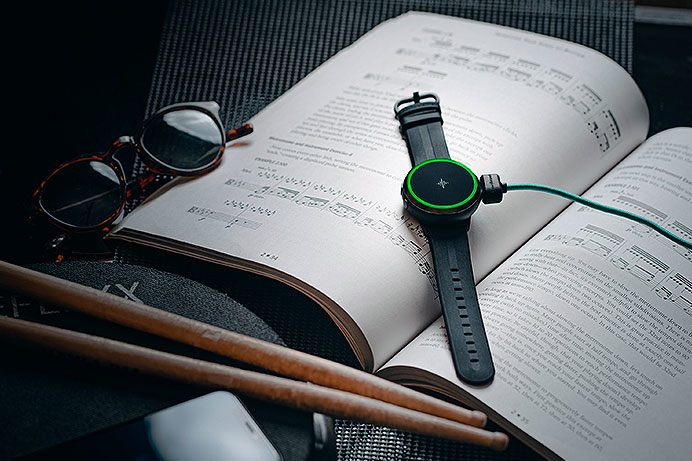 Vibrating Metronome, Magnetic Tuner, Decibel Meter, Watch-your essential music tools always with you
The Soundbrenner Core gives you a smarter and more reliable set of fundamental music tools in a premium wearable. It serves as your everyday watch plus a Vibrating Metronome, Magnetic Twist Tuner, and a Decibel Meter.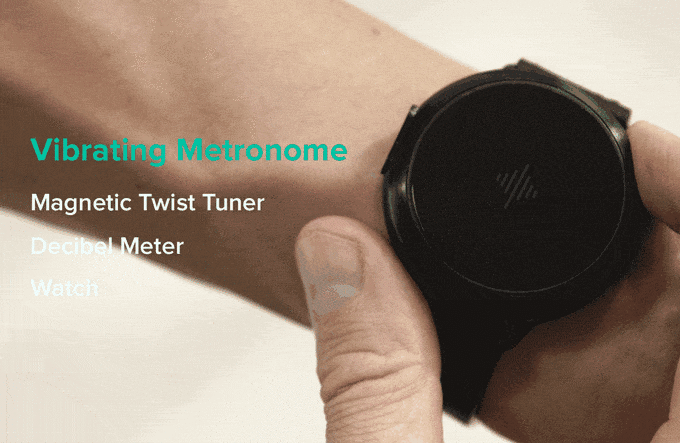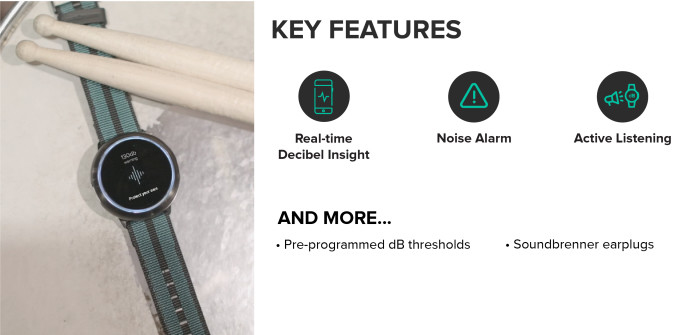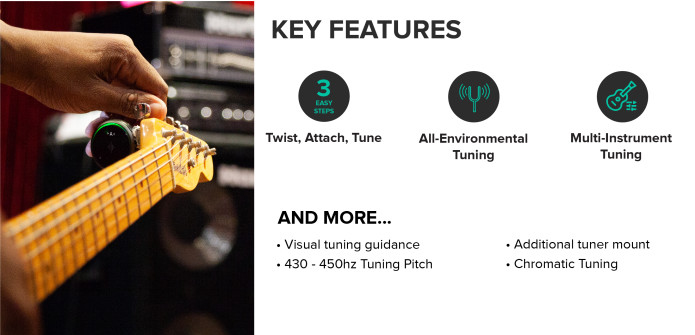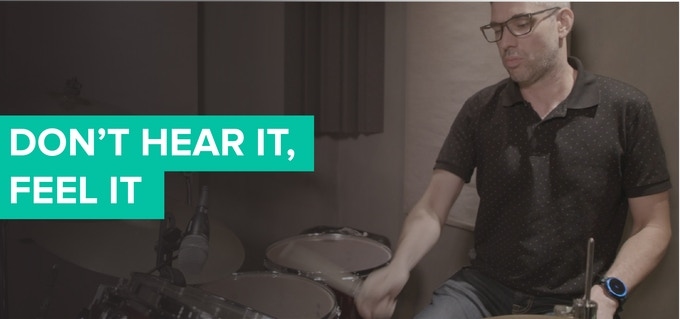 The Core features our world-class vibrating metronome loved by professional musicians all around the world. Get rid of the intrusive click metronome and feel the beat. Through the capacitive touch sensor, you can just tap the beat and/or customize your BPM, time signatures, subdivisions and more.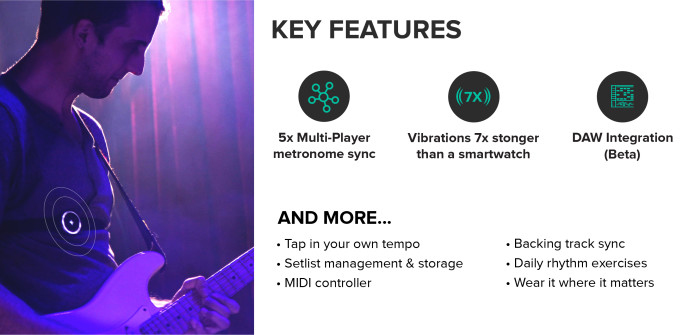 Become one with the beat and internalize your rhythm through the super powerful vibrations. Free your ears and get rid of your audio click.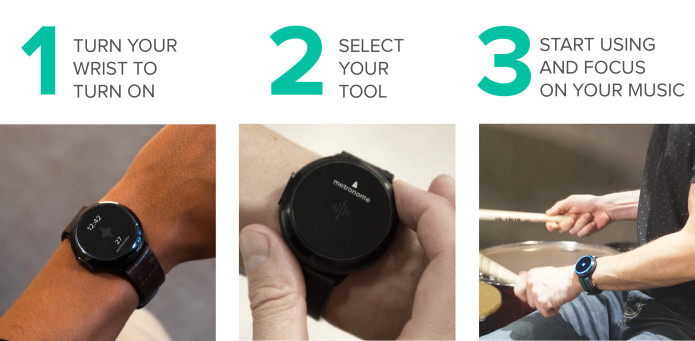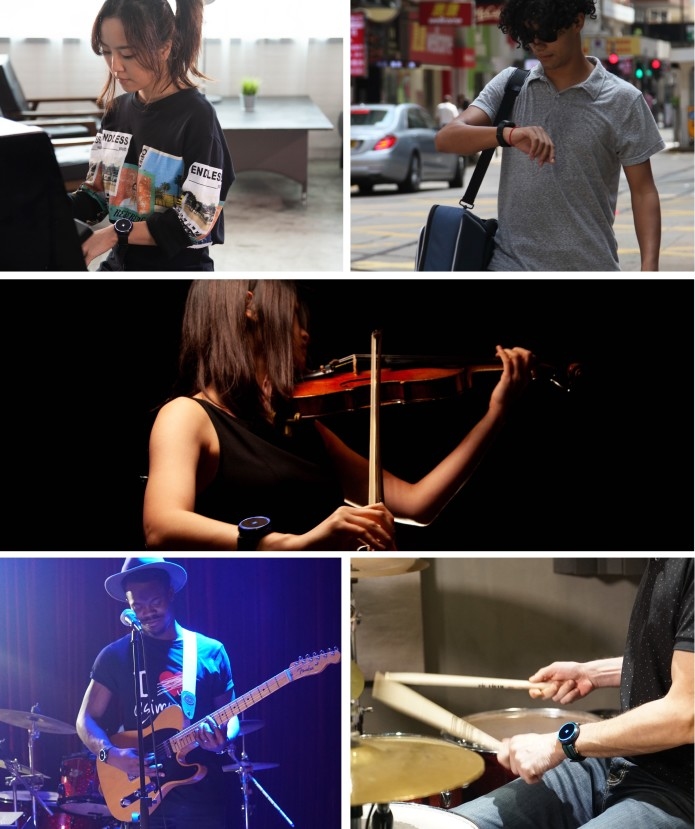 Practice, Performance or Everyday Life
Being a watch as well as your most essential music tools, the Core will be with you at all times. It will have you covered for all situations, be it practice, performance or just everyday life.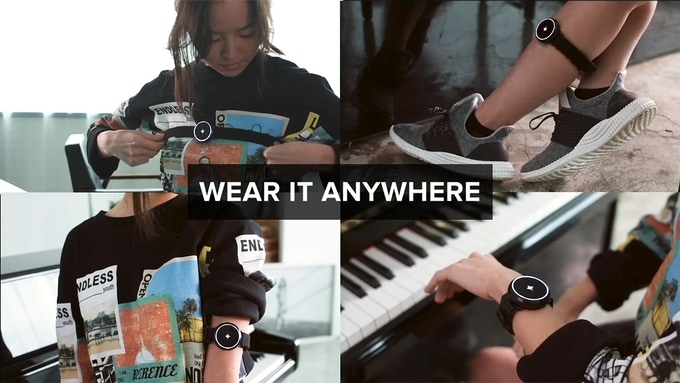 The one-size fit most body strap, included in every package, lets you position the Core on your arm, leg, chest, and shoulder. Feel the beat where it suits you the best.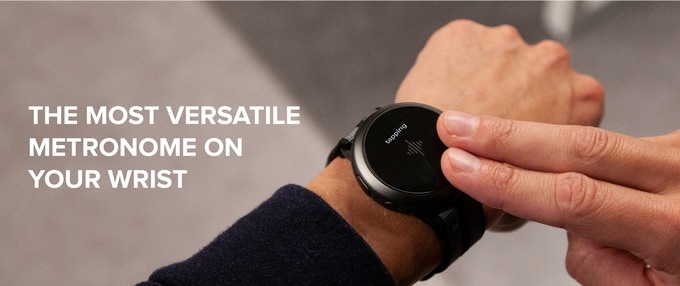 Control the most versatile metronome from the convenience of your wrist. Tap your BPM, set subdivisions, accents, time signatures and more.