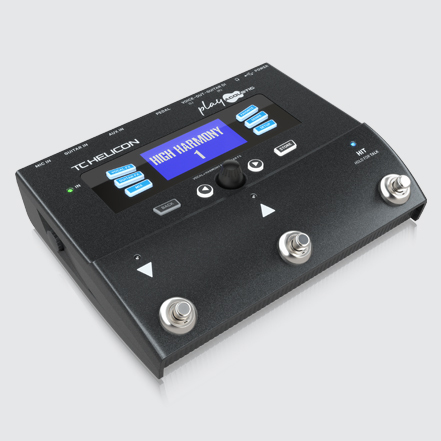 Play Acoustic combines all the things you need to make a live acoustic performance shine: lavish vocal sounds, perfect backing harmonies, best-selling guitar effects, and unique processing that makes your six-string sing – in perfect harmony with your voice.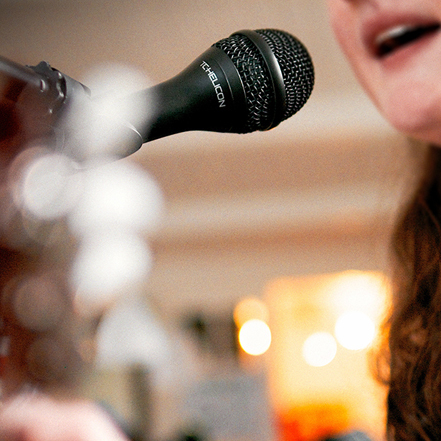 Keep your vocals clean with a tight reverb or simple harmony – or go all out with tasty delays, thick doubling, edgy hardtuning, cool modulations, and raw distortions. The choice is yours with hundreds of presets from the most popular styles.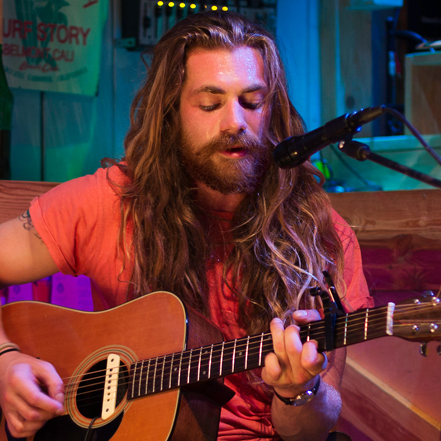 Play Acoustic treats your guitar with the respect it deserves. Tailor-made guitar FX from TC Electronic add a sweet touch of magic and our new BodyRez gives you a fuller, acoustic tone when you're playing through a PA.
Specification
Show less
Included Effects
µMod
Delay
Reverb
Harmony
Double
Transducer
Tone
HardTune & Correctio
Chorus
BodyRez
Guitar Anti-feedback
Reverb
Delay
Chorus
BodyRez
Guitar Anti-feedback
Tuner
100+ Song & Artist Inspired Presets, Memory for 500
Simple Vocal & Guitar FX Editing via Direct Access Buttons
Direct Access to Favorite, Genre, Mix and Setup Menus
Preset Up/Down and HIT Footswitch
Graphics LCD Display
Bump-Protected Mic Level
Dual-Colour Backlit Buttons
Design
Height: 1.8 inches (45 mm)
Width: 7.9 inches (200 mm)
Depth: 6.1 inches (156 mm)
Weight: 2.2 lb. (1 kg)
Dual die-cast clamshell design
Acrylic Lens
Punch-cut Metal connection panel
Rubberized footings
Backlit Graphic LCD Display
Connections
Connectors: Mic.: balanced XLR, Guitar: unbalanced 1/4? TS, Aux: 1/8? stereo mini jack
Impedance: Balanced/Unbalanced: Mic.: 2.14/1.07 kOhm
EIN @ Max Mic Gain Rg = 150 Ohm : -127 dBu
Mic SNR: > 104 dB
Phantom Power: +48V (on/off via Setup menu)
Guitar Input impedance: 1 MOhm
Guitar Input Level @ 0 dBFS: 12 dBu
Guitar Input SNR: > 115dB
Aux Input Level @ 0dBu: +2dBu
A to D Conversion: 24 bit, 128 x oversampling bitstream, 110dB SNR A-weighted
D to A Conversion: 24 bit, 128 x oversampling bitstream, 115dB SNR A-weighted
Connectors, balanced: XLR
Output Impedance Balanced/ Unbalanced: 80/40 Ohm
XLR Output 0dBFS: +2 dBu
Dynamic Range: > 109 dB, 20 Hz to 20 kHz
Frequency Response: +0.30/-0 dB, 20 Hz to 20 kHz
Headphone Out: 1/8? Mini stereo jack
USB: USB-B (Preset Management, Firmware Updates and audio I/O)
Pedal: 1/4? TRS phone jack
Mic Control using TC Helicon MP-75 Microphone or Sennheiser e 835 FX mic.
Safety And Regulations
External Power Supply. Mains Voltage Input: 100 to 240 VAC, 50 to 60 Hz (auto-select)
12V DC 0.4A max output
Power Consumption: < 14 W
EMC – Complies with: EN 55103-1 and EN 55103-2 FCC part 15, Class B, CISPR 22, Class B
Safety – certified to: IEC 65, EN 60065, UL6500 and CSA IEC 65, EN 60065, UL6500 and CSA
Operating Temperature: 32° F to 122° F (0° C to 50° C)
Storage Temperature: -22° F to 167° F (-30° C to 70° C)
Humidity: Max. 90 % non-condensing
Region specific power supply
USB cable
User guide